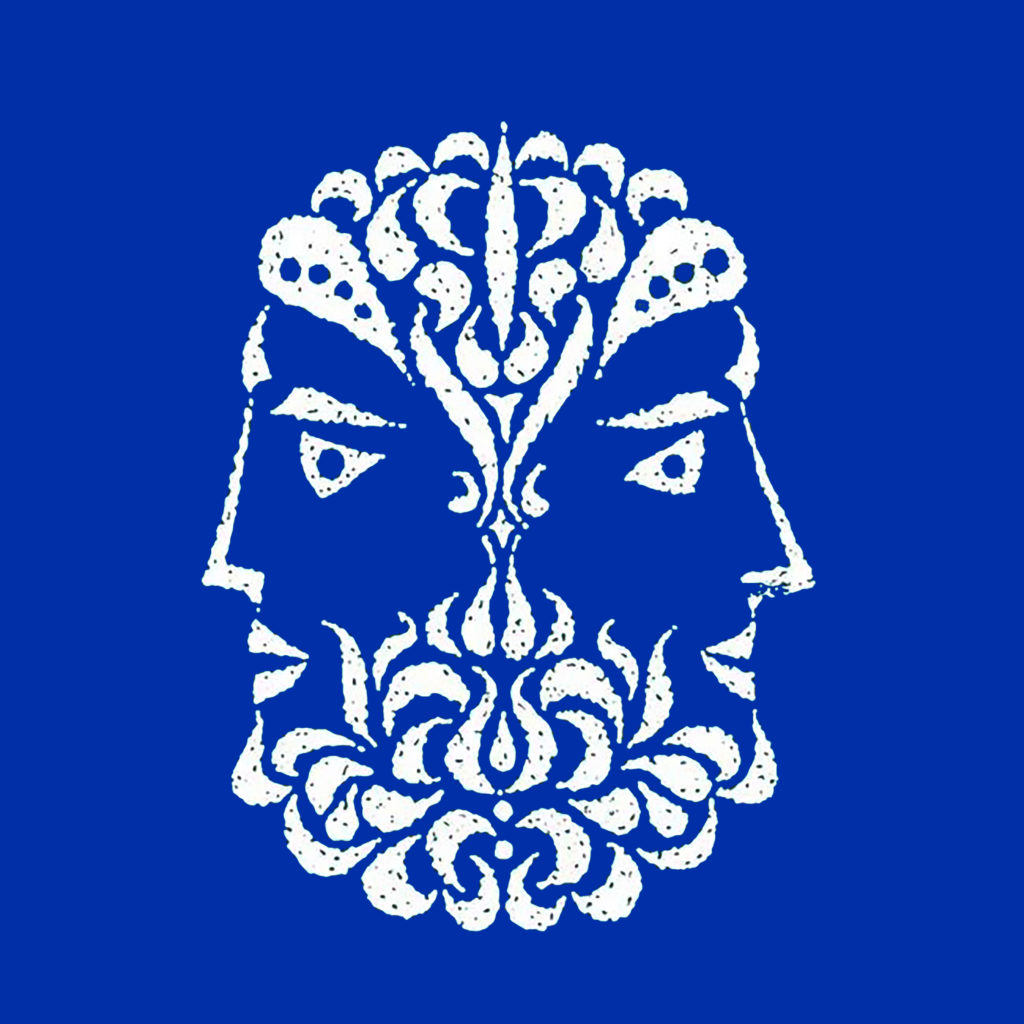 The International Society for the Study of Time (ISST) is an interdisciplinary organization of scholars, scientists, philosophers and artists.
In addition to publishing our biannual, peer-reviewed academic journal KronoScope, we also host a triennial international conference and publish an accompanying volume, The Study of Time. Members receive access to these resources in addition to Time's News, an annual members-focused publication, our mailing list, and more.
Learn about our mission and history.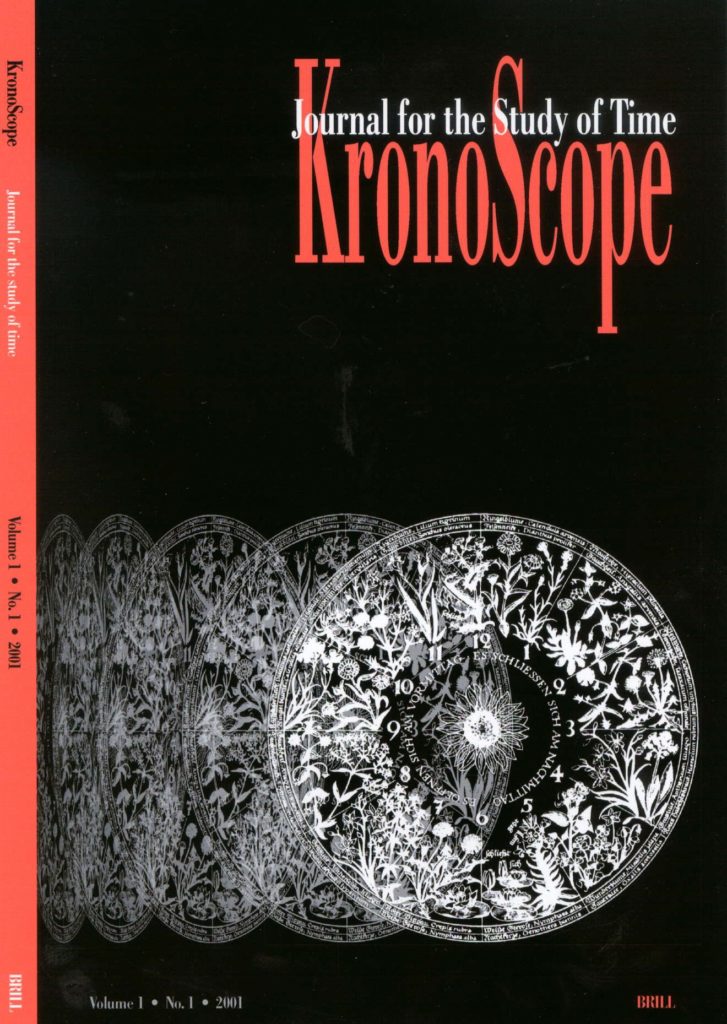 Time in Variance, Volume XVII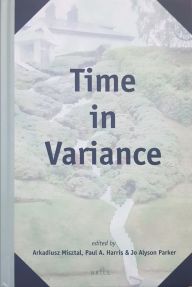 J.T. Fraser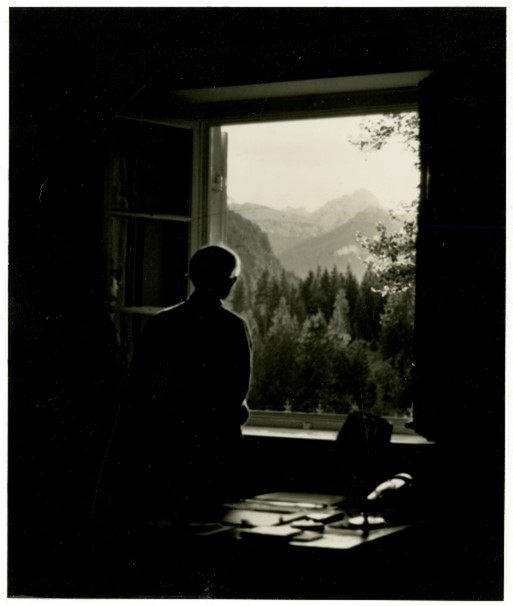 Eighteenth Triennial Conference